Bumper Sticker Quantity Discounts
Quantity
1
2
5
10
25
50
100
3" x 10"

$2.39

$2.99

$2.39

$2.99

$2.20

$2.75

$2.00

$2.50

$1.44

$1.80

$1.44

$1.80

$0.80

$1.00

4" x 4"

$2.23

$2.79

$2.23

$2.79

$2.04

$2.55

$1.80

$2.25

$1.34

$1.68

$0.96

$1.20

$0.60

$0.75
Custom Bumper Stickers
Make Your Own Bumper Sticker
Whether you want to support your favorite football team, politician, or cause, BuildASign can provide you with some creative bumper stickers that are durable and ideal for vehicles.
Bumper stickers are a great way to make a statement or share your message. What better place to do that than the back of your vehicle? Let us help you make the right bumper sticker for your needs. Here is what makes BuildASign custom bumper stickers so special…
About Our Bumper Stickers
Water & Weather Resistant
From harsh weather conditions to road splatter, car bumper stickers go through a lot. We understand that no one likes paying for new stickers over and over again, which is why all our bumper stickers are durable for the road! Our bumper stickers are printed on durable water resistant 4-mil vinyl.
Vivid Full-Color Printing
Make your car stickers custom to you! With our beautifully vivid full-color printing, you can even upload photos to your bumper sticker. In fact, many of our customers upload photos of their pets, their kids, their business logos, and we can print them out vividly in full color on our high quality vinyl sticker material.
Easy To Design
Make your own bumper sticker in just minutes online! All of our design templates are fully customizable, meaning you can change the colors, text, clipart, and even upload images to change your design. You can completely upload your own graphic design from scratch too. Our design tool is easy to use, but if you need any help, don't hesitate to give us a call for some design help to get the perfect custom bumper sticker design for you!
Fast Shipping
This is a good choice for any long term construction sites or real estate advertisements that need extra durability. Aluminum Composite or Alumacore is composed of two pieces of .020 aluminum surrounding a piece of corrugated plastic. The sandwiched corrugated plastic acts as a cushion to help prevent denting. Just like our other aluminum, we print on with material with UV resistant inks to prevent fading in sunlight. Rustproof, waterproof, and rot proof. Stands up to environmental temp extremes (hot and cold).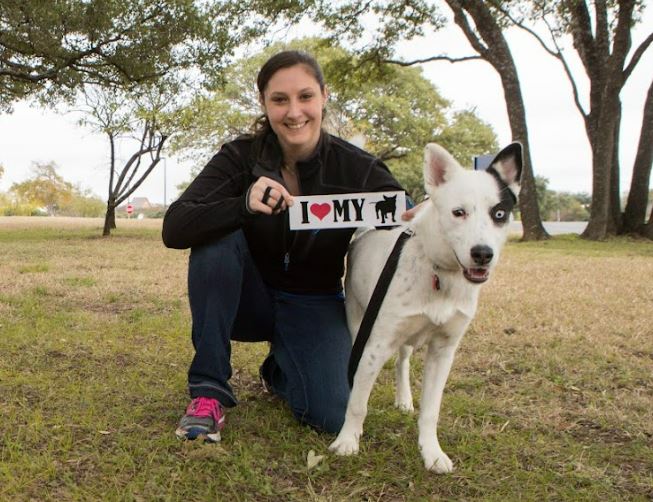 Sizes & Material Specifications
Our standard bumper stickers sizes are rectangular 3"x10" or square 4"x4". However, if you are looking for additional sizes, we offer plenty more sizes of vinyl decals that can be applied to any surface, including your car. These are printed on the same material as our bumper stickers with the same adhesive. Checkout our custom vinyl decals.
Our bumper stickers are printed on durable water resistant 4-mil solid white vinyl with an adhesive backing ready to peel and apply to any surface. The background will be opaque white where there is no design (bumper stickers are not see-through). These are not re-usable once bonded to a surface.
Installation and Care
Applying Stickers to Cars: Before applying the sticker, pre-wash the surface of your vehicle with water and soap. Then, dry the area so that no residue remains. Once you have pressed the sticker onto the surface of your vehicle, you can clean it with a soft cloth to get rid of grime, if any.
Other Applications: Some customers buy our bumper stickers to apply to other surfaces like their laptops, notebooks, travel coolers and more. Just remember, wherever you apply your bumper stickers, the smoother the surface you're applying to, the smoother the sticker will appear once applied. Always apply to a clean surface for the best hold.